Catawba Valley New Horizons Orchestra
The Catawba Valley New Horizons Orchestra is a string instrument orchestra which includes violin, viola, cello and string bass. Participants must provide their own instrument.
We play a wide variety of music from classical, modern, pop, fiddle, Broadway, to name a few. Much of the music is provided but some books may need to be purchased.
Our schedule runs from September to May. There are two 16 week semesters with tuition being $150 per semester, payable at the beginning of each semester. We meet from 12:30pm-3:00pm each Wednesday afternoon in a rehearsal room at The SALT Block, 243 Third Avenue NE, Hickory, NC. If needed, there is an additional hour of instruction from 3:00-4:00 for beginners.

Please join us! See the "Contact Us" section on this website. We are happy to answer any questions.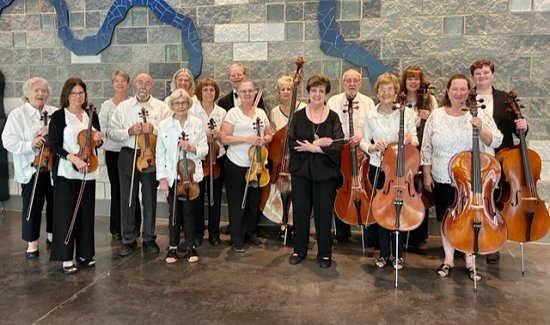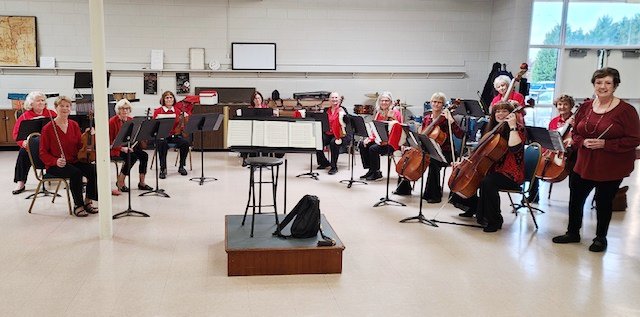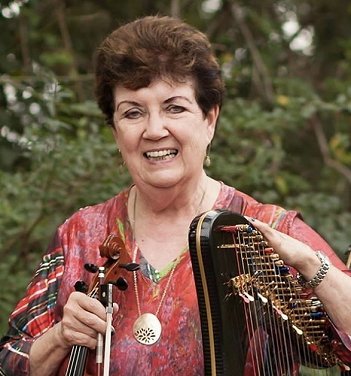 Diana Wilson Stone, conductor for the News Horizons Orchestra, is a retired music teacher who taught choral, general music, band and orchestra in the public schools of Vermont. She also taught private lessons. She played 1st and 2nd violin as well as principal viola in the Vermont Philharmonic Orchestra for 30 years. She also directed and played violin for a number of musicals in the Barre Opera House in Barre, VT.
Diana and her husband Brian moved to Newton, NC in 2007. She played viola in the Western Piedmont Symphony and for the Hickory Choral Society. She presently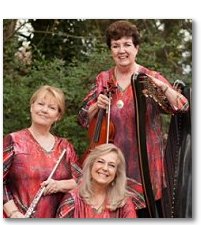 conducts and teaches the New Horizons String Orchestra which meets weekly at the Salt Block in Hickory, NC. She is the founder and violinist for Stone's Throw, a Celtic trio which is based in Hickory, performing throughout the local area. An avid chamber music player, she has attended the Lake Placid Chamber Music Seminar and the Virginia Suzuki Institute. Diana lives in Newton, NC with her husband Brian, where her two daughters and five grandchildren also reside.
For Band: Karin Blanchard
For Orchestra: Karen Sain
* Catawba Valley New Horizons Music is a 501c3 non-profit.